Reach your audience everywhere in Hawaii.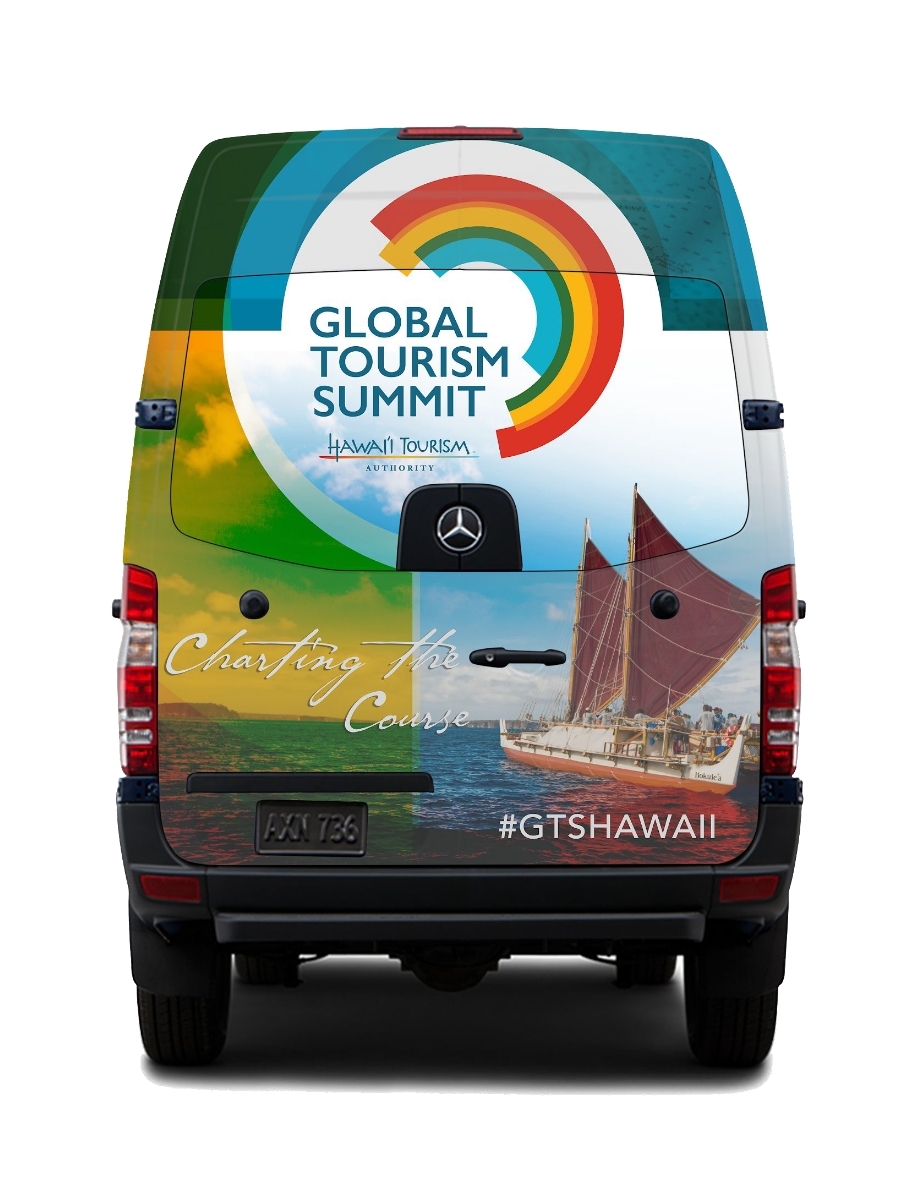 Out-of-home transit advertising works.
Building your brand
According to Nielsen's Ads Driving Online Activity Survey, 46% of consumers researched a brand or product on Google after seeing an OOH ad. Additionally, OOH advertising returns an average of 497% ROI. Learn more about our transit advertising solutions.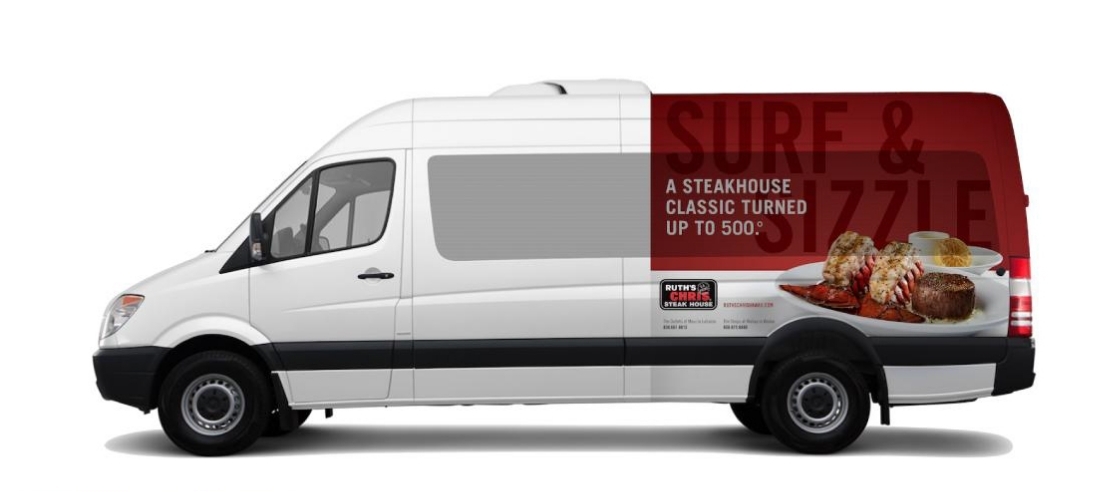 A few of our trusted partners.
Locations on Oahu, Maui, Kauai, and Hawaii.

Who we serve
Industries
From our partners to the brands who advertise with us, we serve the span of industries in Hawaii. 

Medical
Expand your practice in Hawaii. Stand out with out-of-home advertising with JPG Media.
Government
Messaging to the our communities are vital to improve our neighborhoods and cities.
Real Estate
Realtors, real estate brokerages, and developers work with JPGMedia to achieve their vision.
Retail
Advertise in supermarkets, grocery stores, and shopping centers to get eyes on your brand.
Tourism
Target visitors traveling and staying in Hawaii. Our network of hotels get you impressions.
Food & Drink
Promote your restaurant or product at convenience stores or supermarkets.
Military
Whether it's the army, marines, navy, or national guard, we're here to serve you.
Reach your audience where they are.