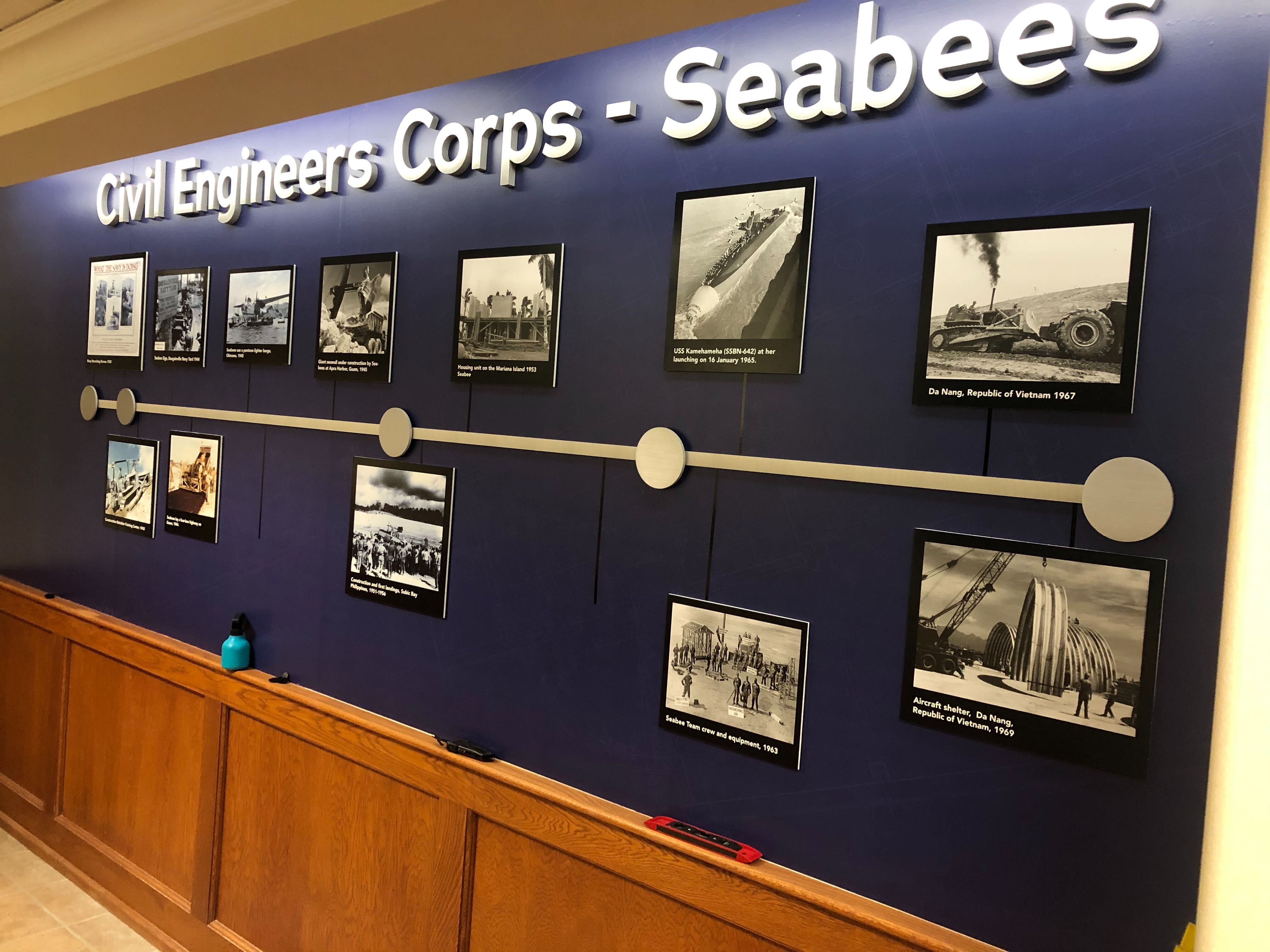 Industry
Military
Maximize recruitment.
Military advertising in Hawaii is impactful for several compelling reasons. Firstly, Hawaii is home to multiple military installations, including Pearl Harbor Naval Base, Schofield Barracks Army Base, and Marine Corps Base Hawaii. As a result, the military is deeply ingrained in the local community, and military personnel and their families play an essential role in Hawaii's economy and social fabric. Through targeted military advertising, armed forces branches can effectively communicate with service members and their families, providing crucial information about benefits, resources, and support services available to them. By tailoring the messaging to resonate with the military community's unique needs and interests, advertising can foster a sense of belonging and instill a strong sense of pride and loyalty among service members, creating a positive impact on military morale and retention rates.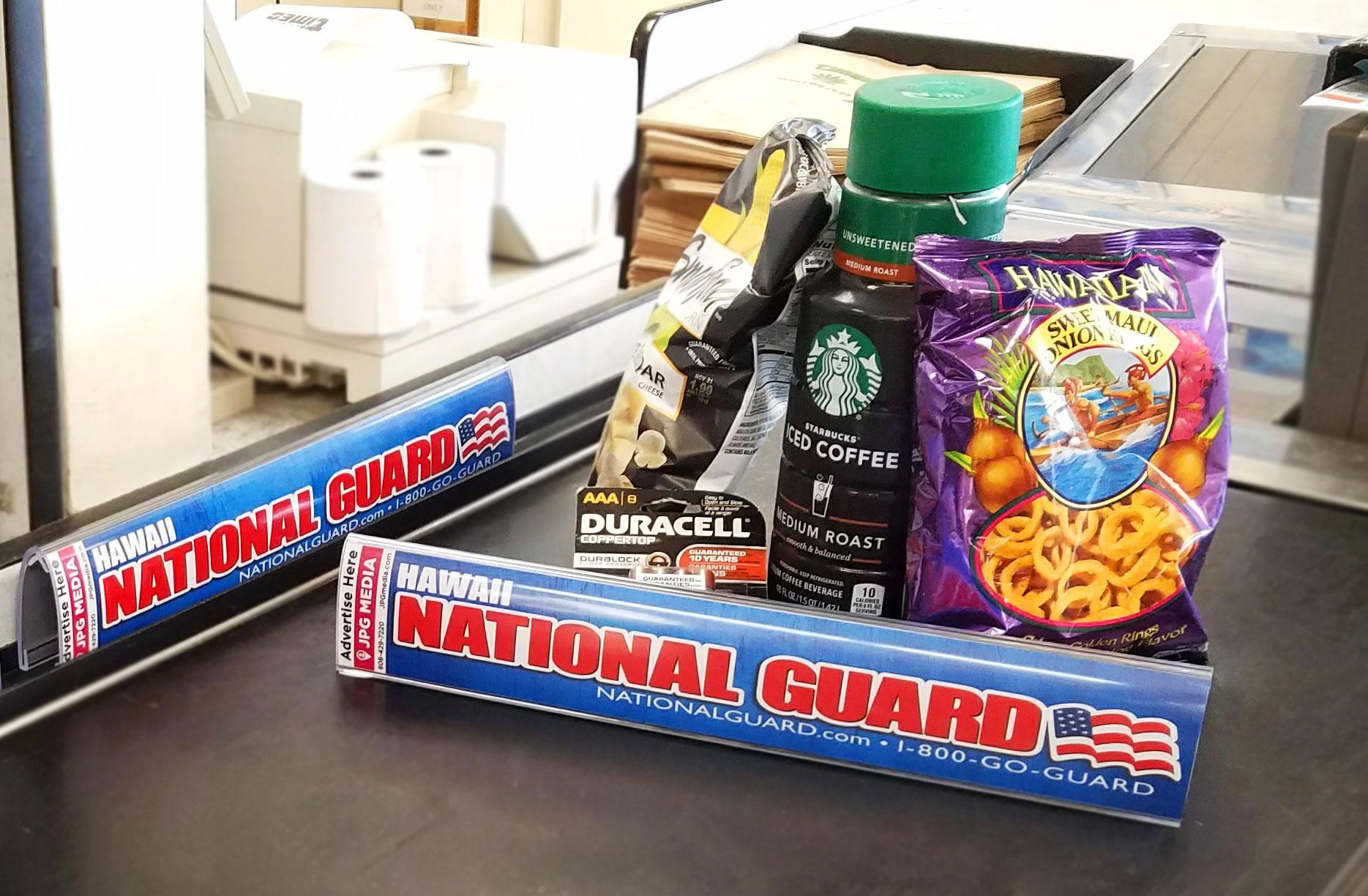 Our digital kiosk next to the front desk.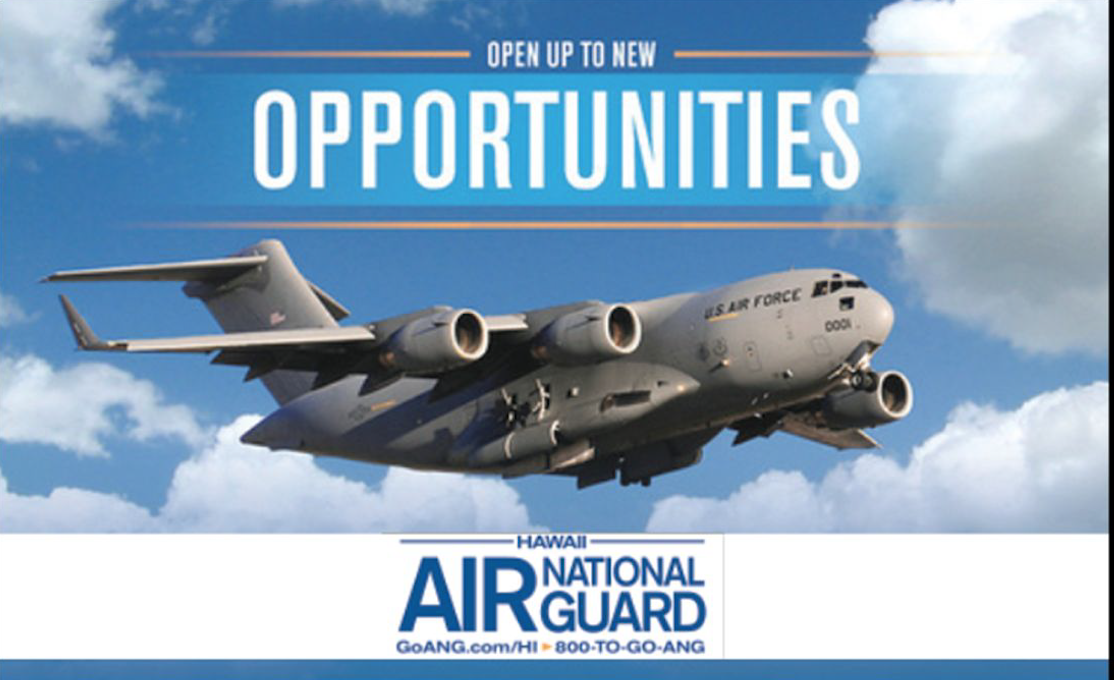 Our signage comes with High-Res displays and a CMS.
Secondly, military advertising in Hawaii can also have a broader influence on the general population and local businesses. The military presence contributes significantly to Hawaii's economy, with military personnel and their families becoming an essential consumer segment. Advertising campaigns that highlight military-friendly businesses, discounts, and special offers can attract this significant market, driving increased foot traffic and sales for local establishments. Additionally, military events and outreach programs promoted through advertising can foster a stronger sense of community between service members and civilians, encouraging understanding and appreciation for the sacrifices made by military personnel. Overall, military advertising in Hawaii goes beyond just promoting services; it plays a pivotal role in building connections, supporting the military community, and strengthening the ties between the military and the civilian population.
We're happy to help.
JPG Media has the expertise and experience to take your OOH campaign to the next level.
GET PRICING
Other Industries we Serve