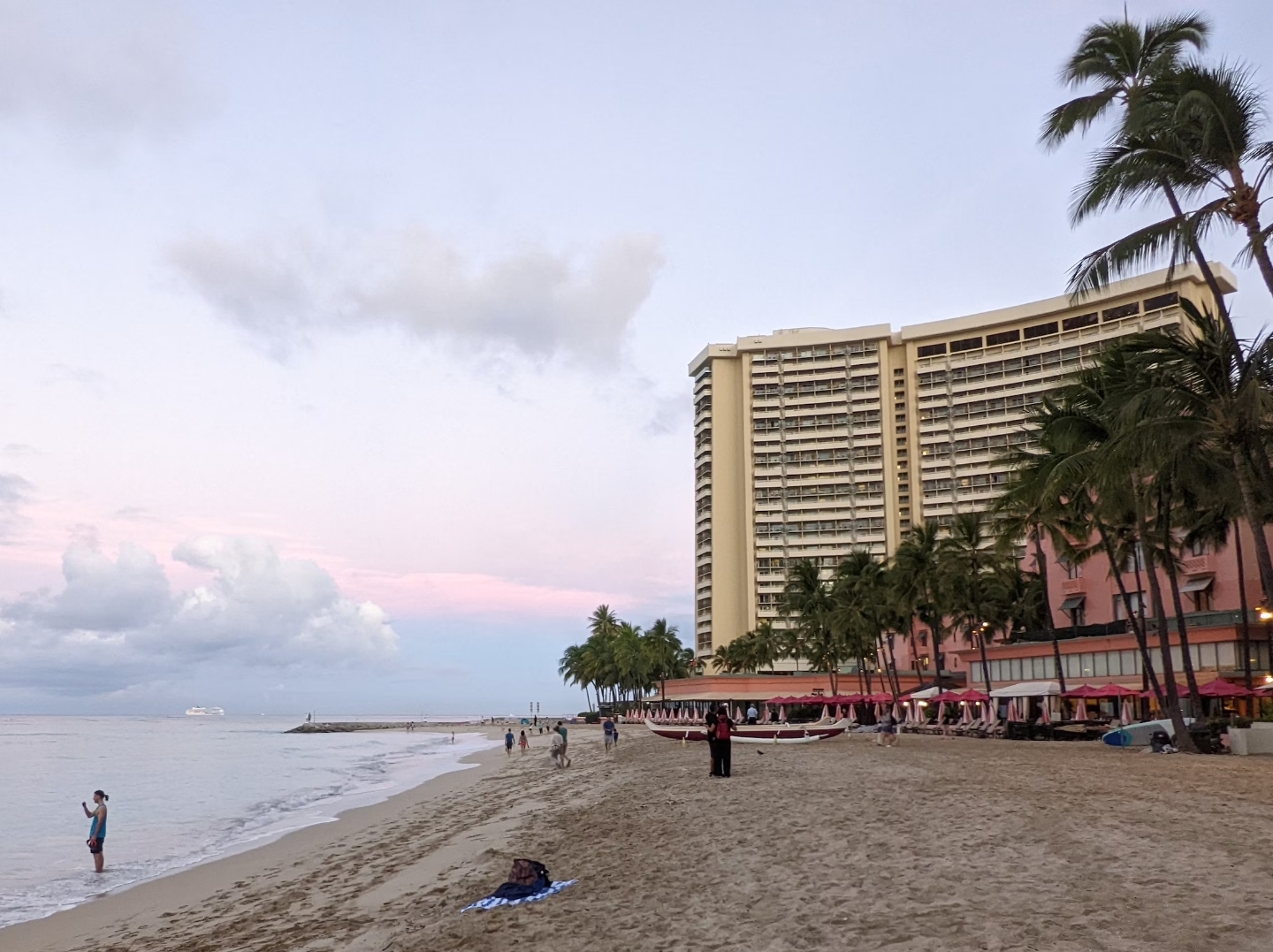 Industry
Tourism
Reach visitors and tourists in Waikiki
Do you know what are the benefits of DOOH?
DOOH represents a fresh approach to traditional outdoor advertising that leverages cutting-edge technology to enhance billboards, posters, and signage. This technology allows for exciting new features.
Digital hotel advertising in Hawaii is an effective way for hotels to reach potential guests and showcase their offerings. With the rise of online travel booking, digital ads can be targeted to specific demographics, interests, and locations. Hawaii, with its stunning natural beauty and world-class hospitality industry, is a popular destination for travelers seeking a tropical escape. Hotel ads in Hawaii can feature high-quality images and videos of amenities such as luxurious spas, pristine beaches, and top-rated restaurants. By leveraging digital advertising platforms, hotels in Hawaii can increase brand awareness, drive bookings, and ultimately provide guests with unforgettable experiences in paradise. Moreover, with the use of data analytics, hotels can track and measure the performance of their digital ads, making adjustments to optimize their marketing campaigns and drive even greater returns on investment.
Our digital kiosk next to the front desk.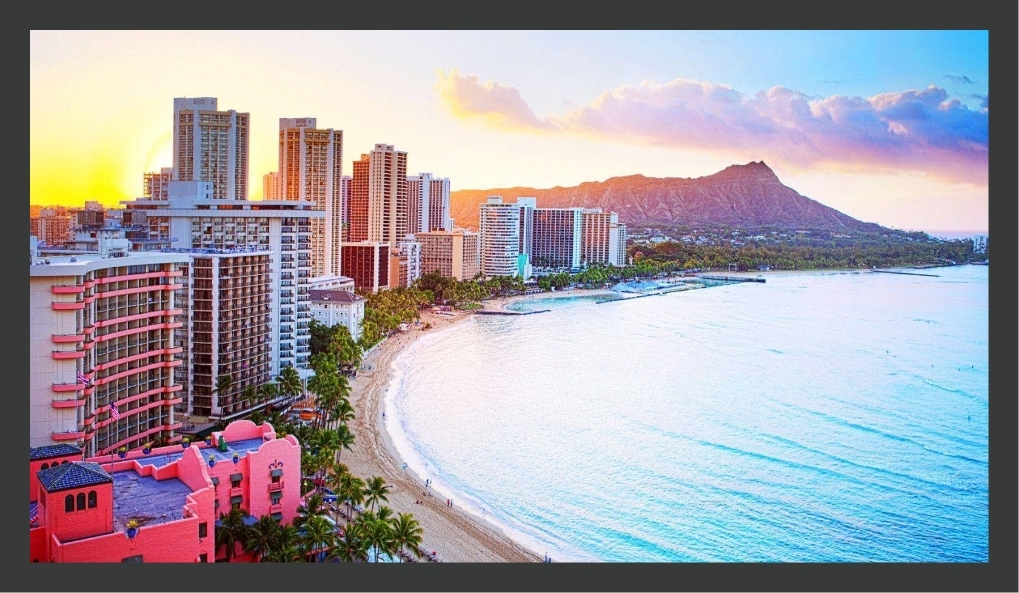 Our signage comes with High-Res displays and a CMS.
With the rise of digital signage, businesses can reach a larger and more targeted audience than ever before. According to a report by MarketsandMarkets, the global digital signage market is projected to grow from $16.6 billion in 2021 to $27.8 billion by 2026, at a CAGR of 10.8%. In Waikiki hotels, digital kiosks offer dynamic and interactive advertising experiences in high-traffic areas such as lobbies and common areas. Visitors can learn about local attractions, events, and restaurants, as well as book tours and activities. For hotels, digital kiosks provide an opportunity to showcase their amenities and services, and to generate revenue through advertising partnerships.
We're happy to help.
JPG Media has the expertise and experience to take your OOH campaign to the next level.
GET PRICING
Other Industries we Serve