Outdoor Advertising
A proprietary checkout divider.
The right local audience for your business.
Proven for positive brand exposure.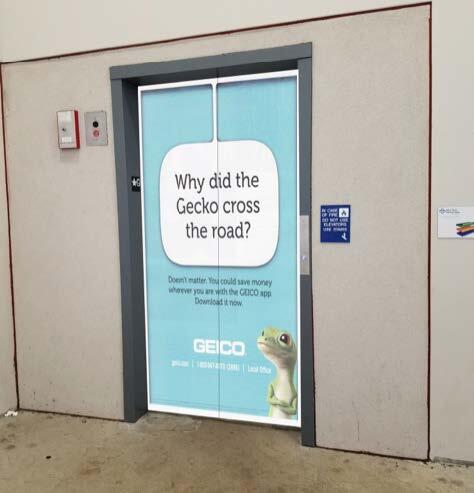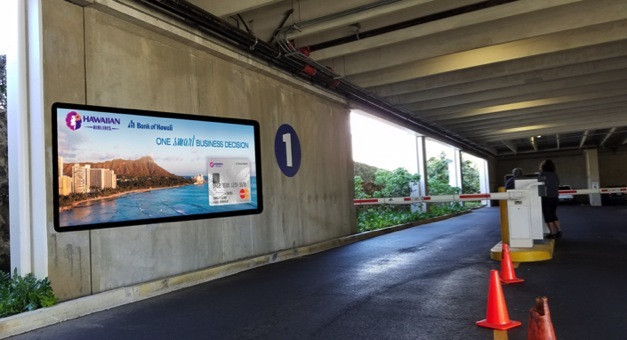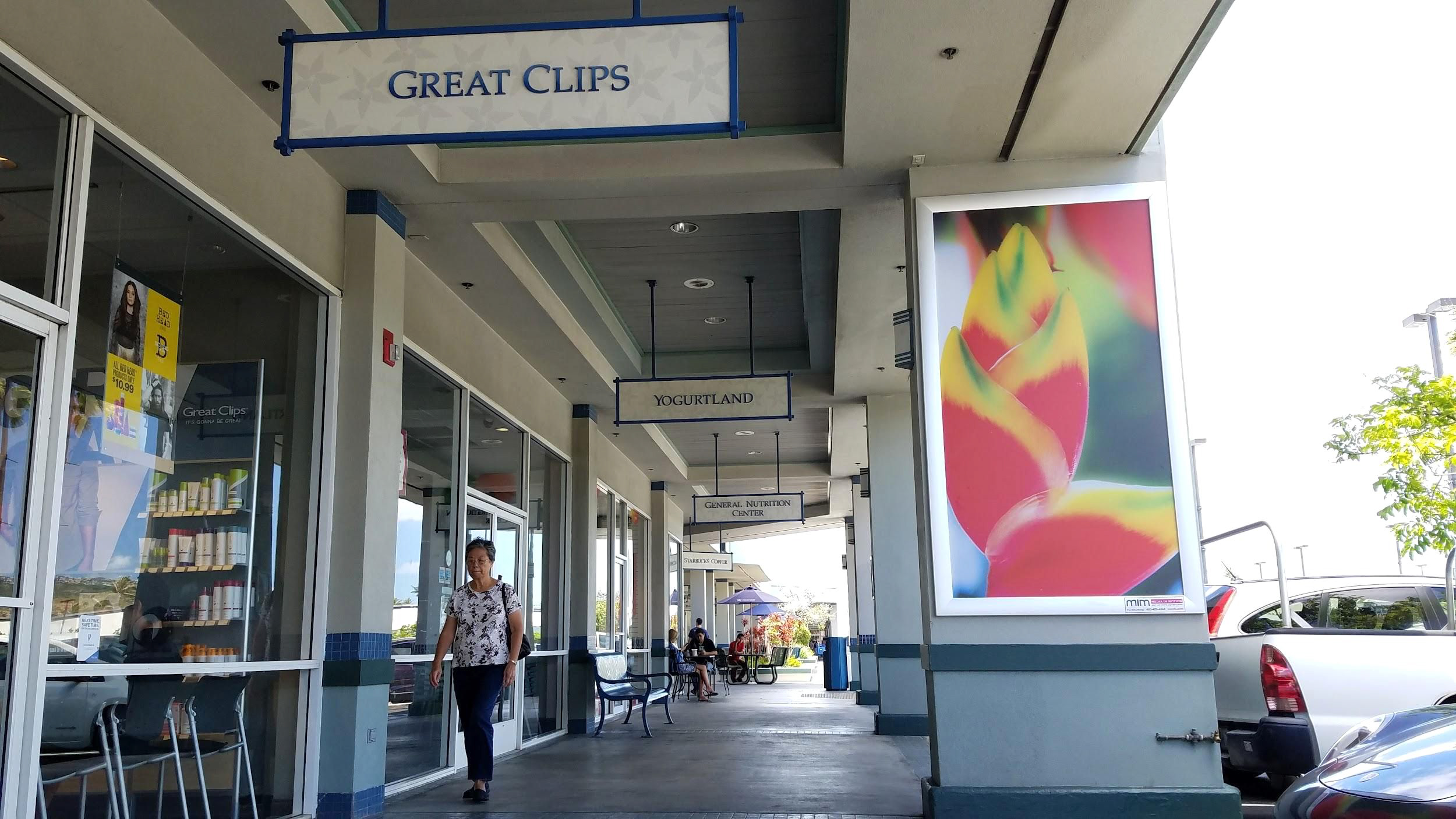 Outdoor advertising offers several incredible benefits for brands seeking to increase their brand recognition and engage with their target audience. One significant advantage is that it helps build effective brand recognition by creating lasting impressions on consumers. By repeatedly exposing the target market to outdoor ads, such as billboards and digital advertisements, brands can enhance brand recall and ensure their services are remembered.
Furthermore, outdoor advertising differentiates brands from the overwhelming number of online ads people encounter daily. With consumers paying more attention to ads outside their smartphone screens, outdoor advertising provides an opportunity to capture their attention for longer and increase conversions. Unlike digital ads, outdoor ads cannot be easily scrolled past, making them more noticeable and memorable.
Our outdoor advertising opportunities in Hawaii range from elevator ads to billboards at shopping malls and parking garages. 
Why choose outdoor advertising over traditional media?
It can lead to impulse buying. It's cost-effective. Outdoor advertising is immediate.
How much does this cost?
Pricing ranges based on location and size. Please consider there is a production/installation charge as well. Inquire for an estimate.
Why choose JPGMedia?
JPG Media, the fastest growing Out-Of-Home Advertising company in Hawaii. JPG offers a Turnkey Opportunity for Developers, Property Owners, and Transportation Fleets to Maximize their Revenues.
We're happy to help.
JPG Media has the expertise and experience to take your OOH campaign to the next level.
GET PRICING
All inquiries are private and confidential.