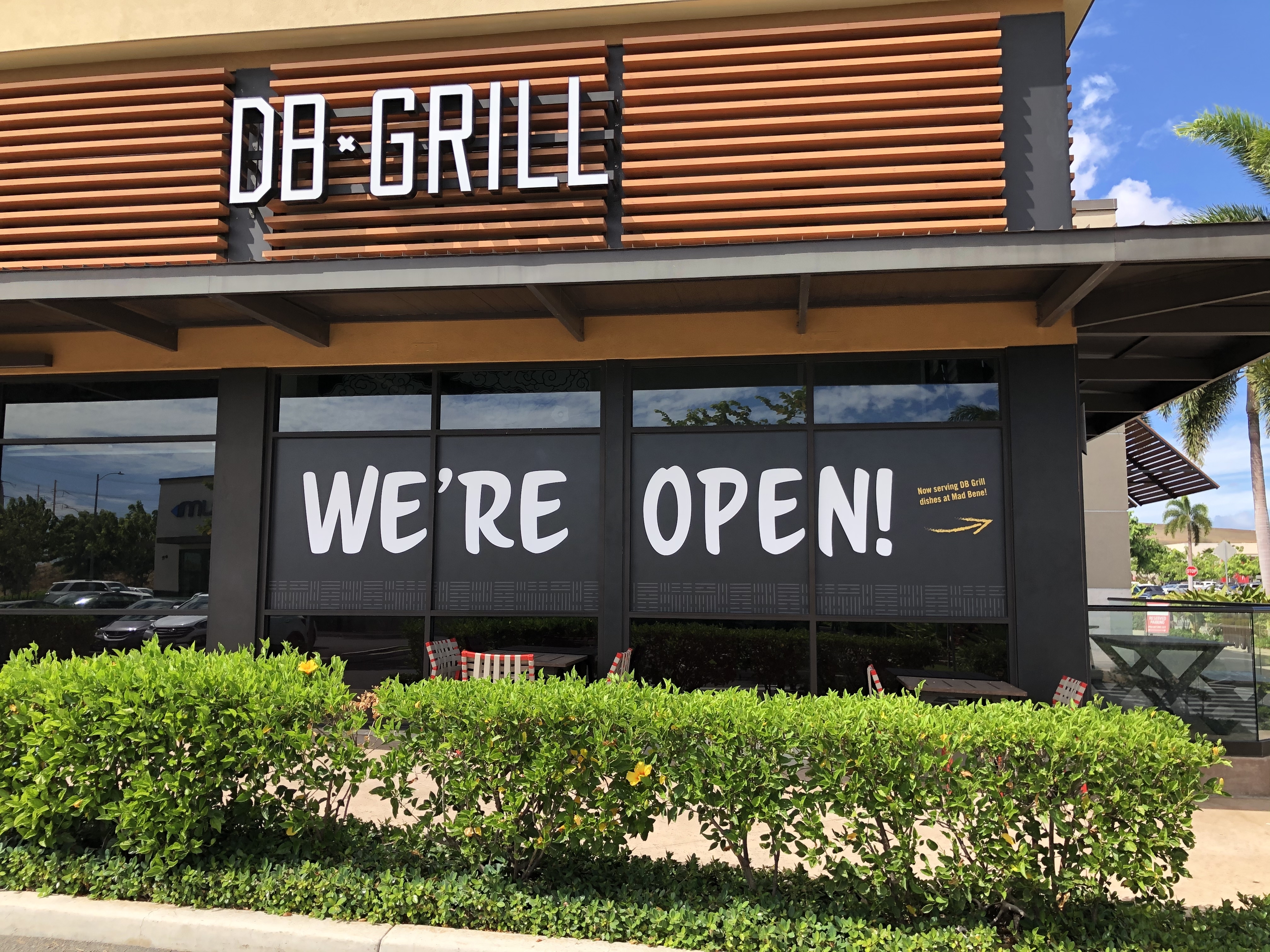 Industry
Food & Drink
Get the most of your grand opening.
One of the key advantages of OOH advertising for restaurants in Hawaii is the ability to target specific demographics effectively. By understanding the local market and tourists' preferences, restaurants can tailor their ads to resonate with different audience segments. For instance, a family-friendly restaurant might choose locations with family-oriented activities, while a high-end seafood restaurant might opt for upscale areas with a more affluent tourist demographic. Additionally, creative and visually appealing ads showcasing mouthwatering dishes and Hawaiian-inspired cuisine can entice potential customers and build anticipation for an extraordinary dining experience.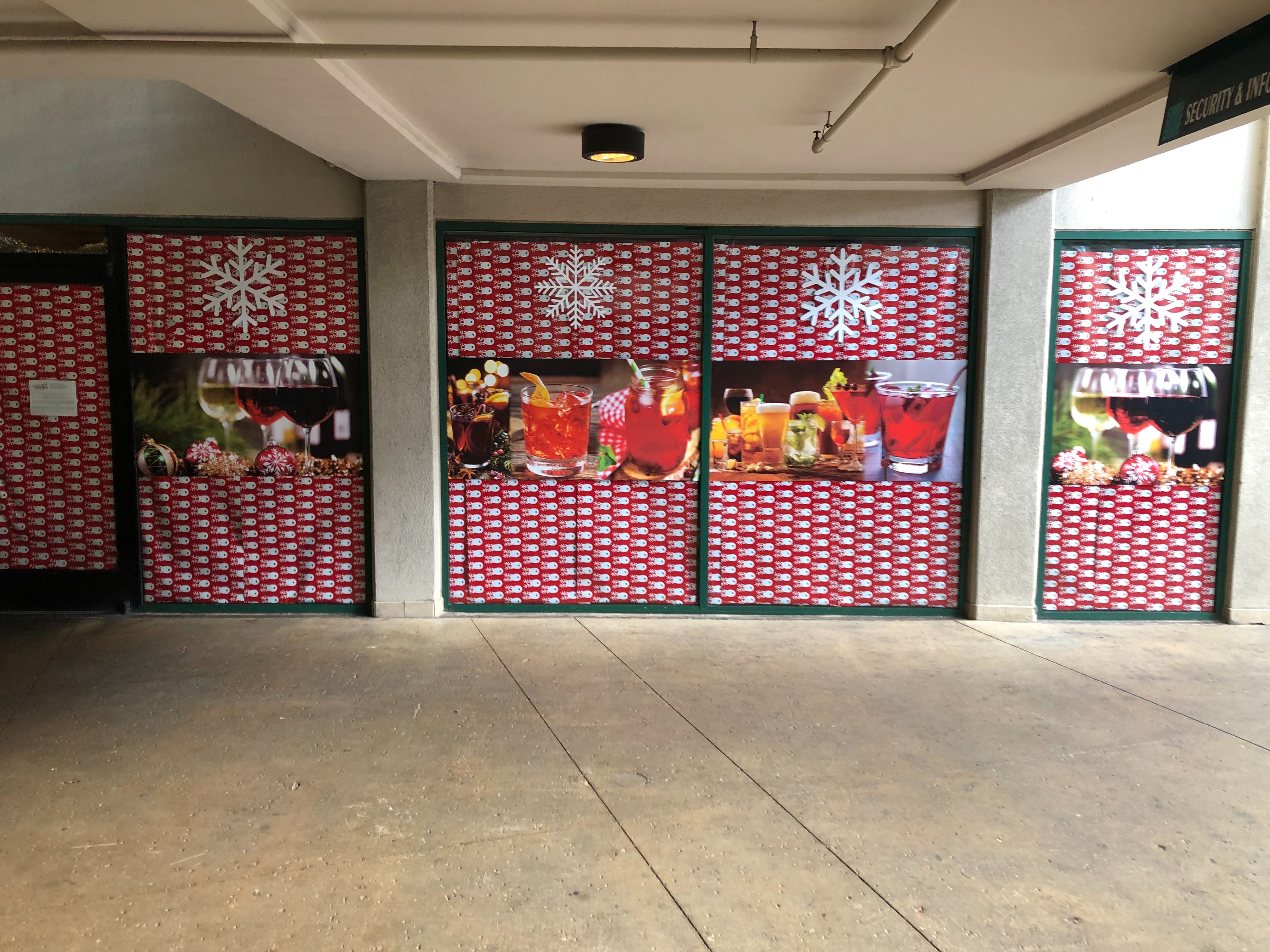 Our digital kiosk next to the front desk.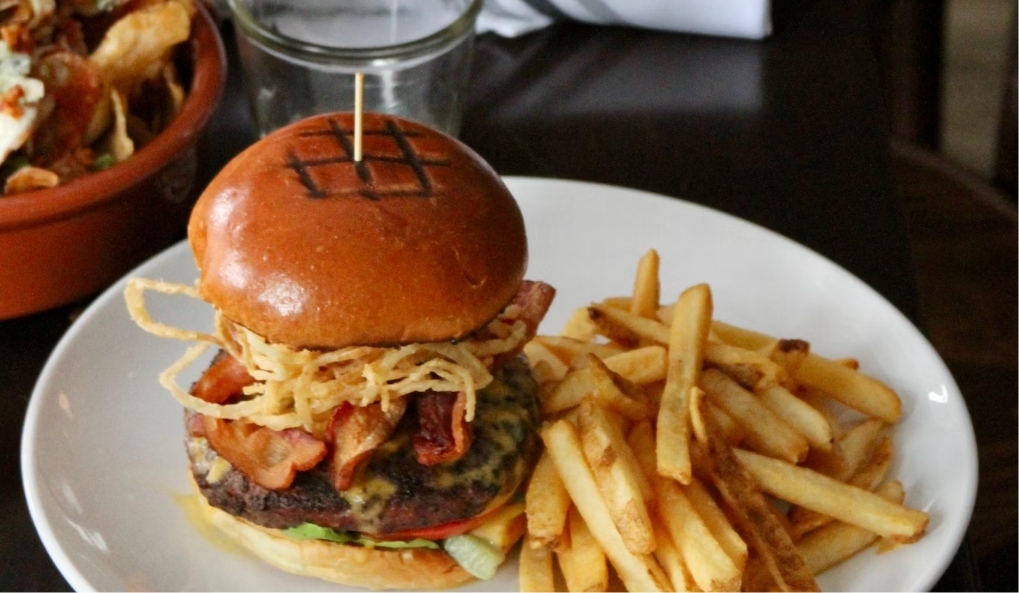 Our signage comes with High-Res displays and a CMS.
The drive-to-store strategy is another powerful element of OOH advertising for restaurants in Hawaii. By strategically placing ads near restaurants or along popular dining routes, OOH campaigns can trigger hunger and cravings, encouraging passersby to visit the restaurant immediately. Moreover, digital OOH ads can be programmed to display real-time specials, discounts, or happy hour offers, creating a sense of urgency and attracting potential diners at the perfect moment. This dynamic approach to advertising leverages the OOH medium's flexibility and immediacy, translating into increased foot traffic and higher table reservations for restaurants in Hawaii.
We're happy to help.
JPG Media has the expertise and experience to take your OOH campaign to the next level.
GET PRICING
Other Industries we Serve