Supermarket & Grocery Advertising
Precise geo-targeting
Captive audiences
Store exclusivity options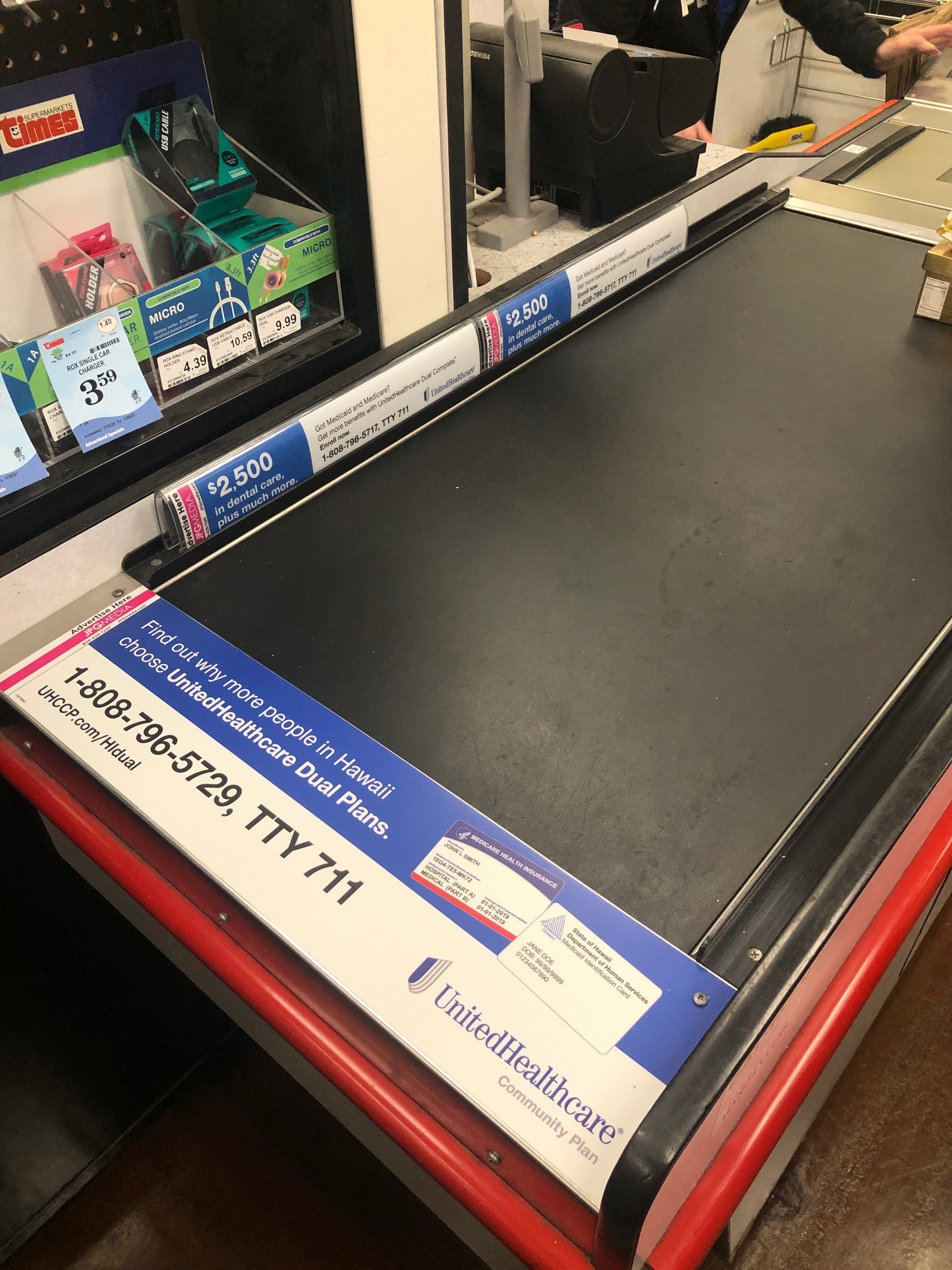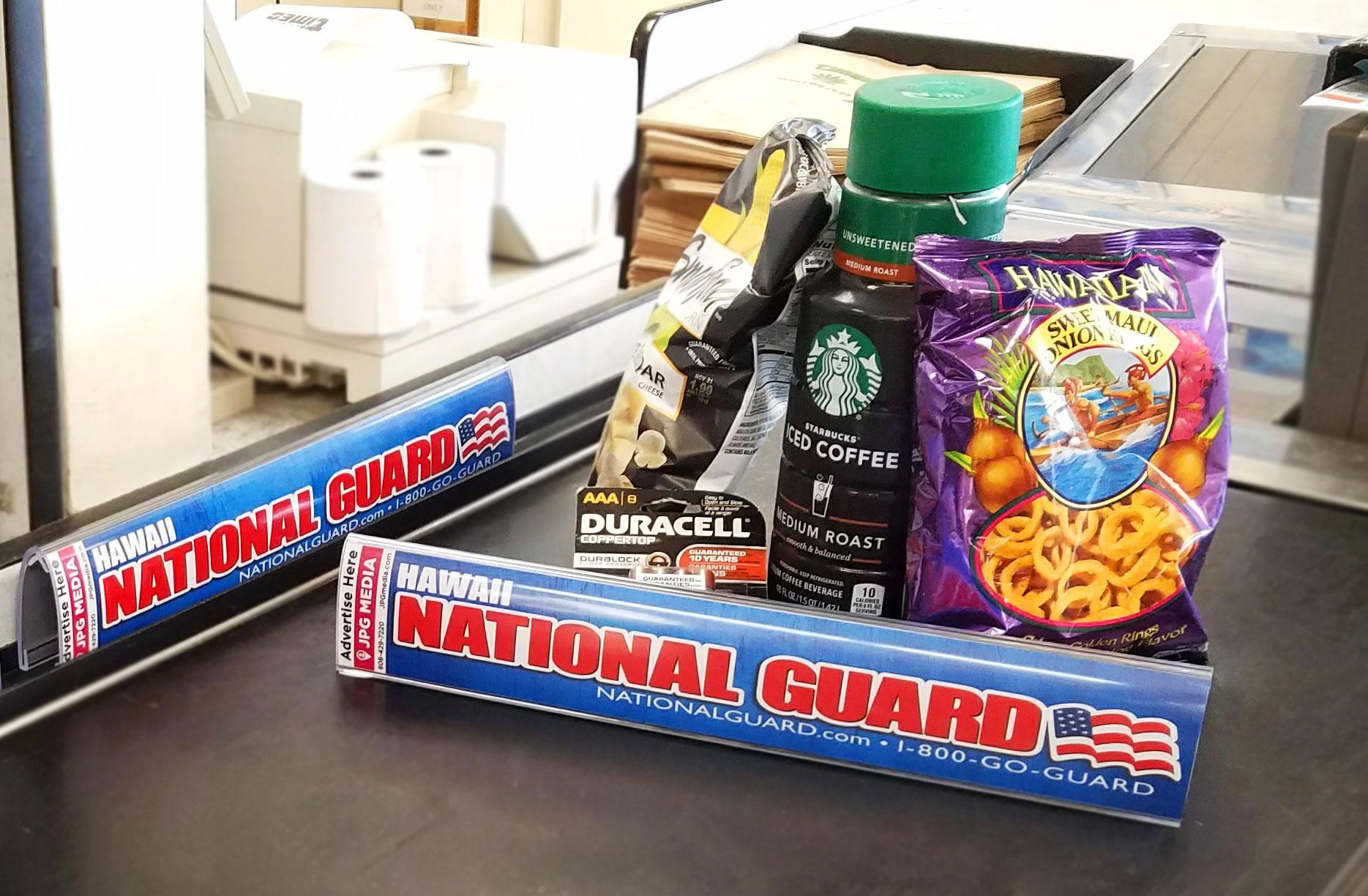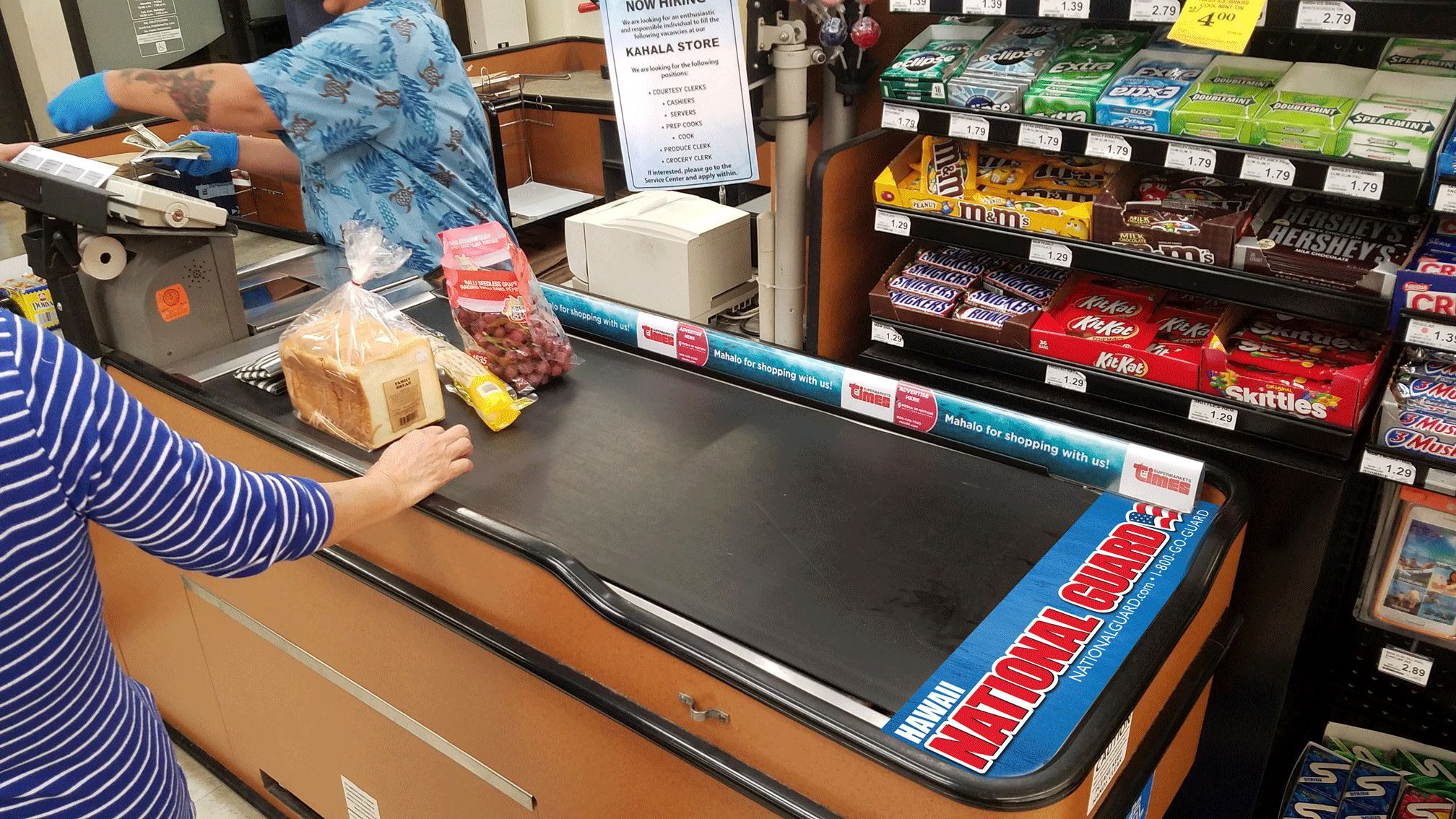 Supermarket advertising provides brands with the opportunity to reach shoppers in a variety of formats and sizes, such as ads on shopping carts, printed graphics on the floor, digital screens at checkout aisles, and posters on shelves. Despite assumptions that supermarket advertising is only effective for products found in stores, grocery shoppers make purchase decisions beyond food and beverages. Supermarket advertising is impactful due to the high frequency of consumer visits, with grocery stores being frequented four times more often than any other retail channel. Additionally, the audience is broad and influential, with 98% of grocery shoppers influencing household purchase decisions in various areas. Advertising in supermarkets establishes connections along the customer journey and creates touch points in a trusted environment, allowing for contextual advertising that resonates with shoppers. It also encourages impulse purchases and brand switching, leveraging the point of purchase to influence consumer decisions and raise brand awareness.
What solutions do you offer?
Grocery Check-Out Divider, End Cap, Check Counters, and Sanitizer Wipe Stations. Combinations are encouraged and available.
Is this advertising exclusive?
Yes, we 1 exclusive advertiser for all check-out lanes and sanitizer stations.
How many shoppers
60k to 100k shoppers per month, but shopper counts will vary by location.
We're happy to help.
JPG Media has the expertise and experience to take your OOH campaign to the next level.
GET PRICING
All inquiries are private and confidential.