Malls & Shopping Centers
Multiple locations available.
Pick, choose, and combine ad opportunities.
Advertise where clients are already spending money.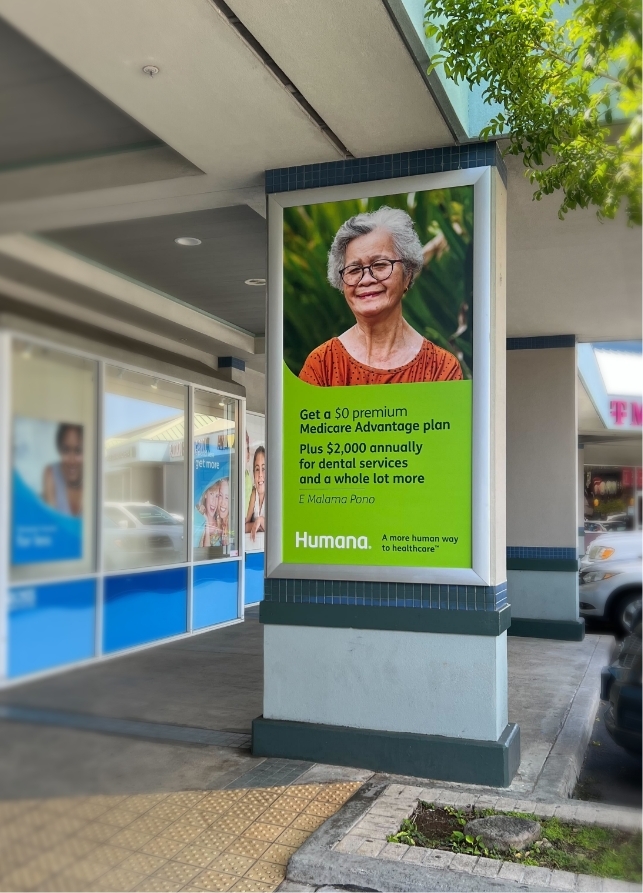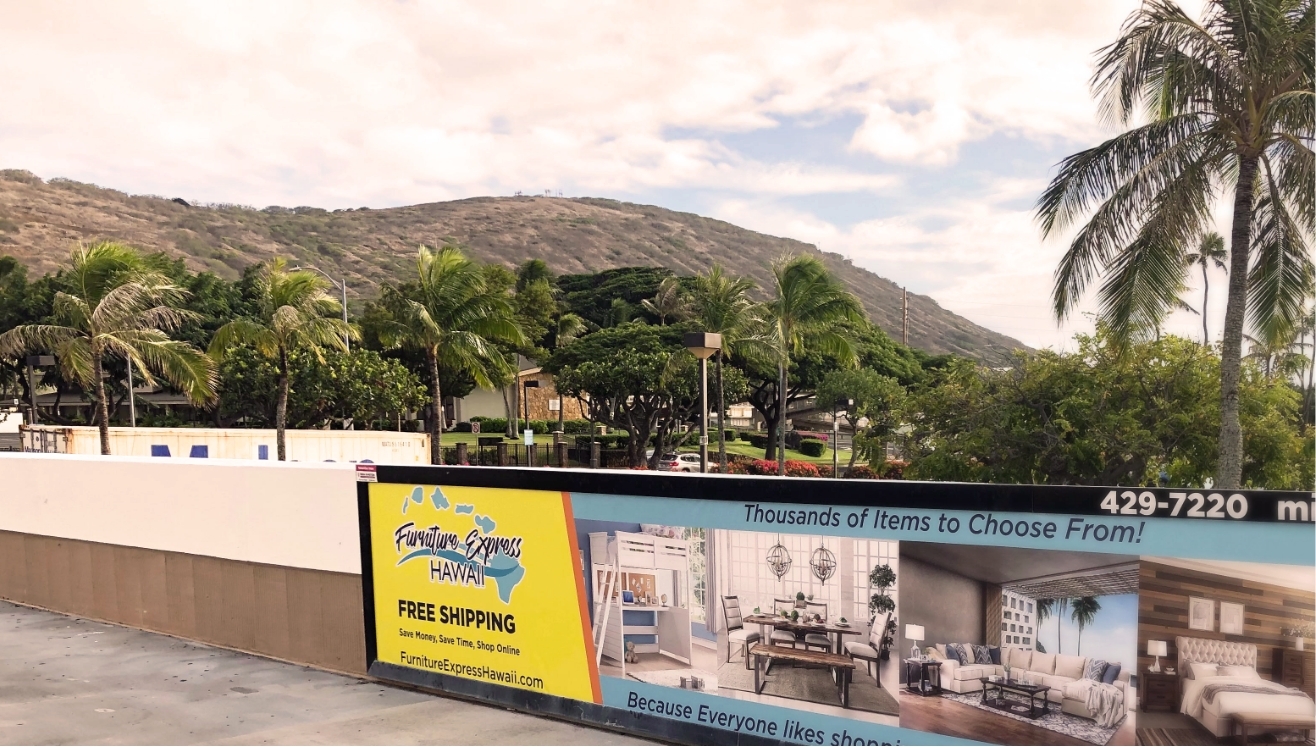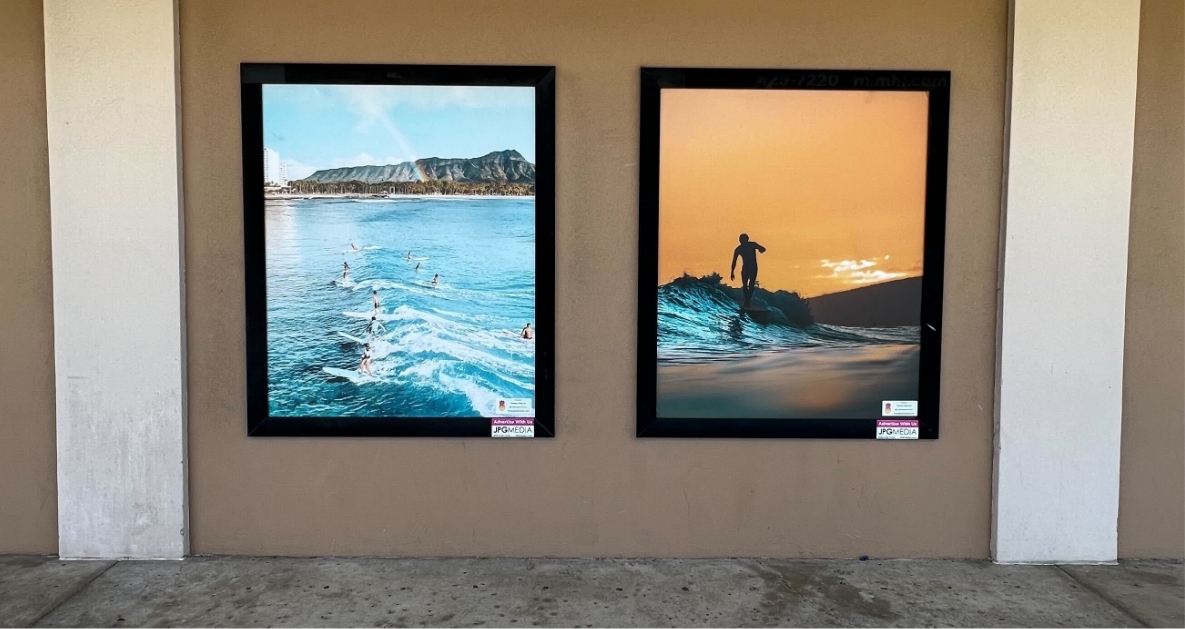 Shopping mall advertising offers numerous benefits for brands looking to connect with their target audience in a vibrant retail environment. It encompasses various formats, including digital displays, kiosks, escalator placements, and large format spectaculars, capturing shoppers' attention with both static and dynamic visuals. One of the greatest advantages of mall advertising is the ability to reach an audience that is already in a shopping mindset, with significant foot traffic and ample exposure time for ads. Additionally, advertising in malls allows for geographic and demographic targeting, making it appealing for businesses.
The cost of mall advertising varies depending on the format, size, location, and duration of the ad campaign. Pricing can range from lower-cost table top ads in the food court to higher-end banner ads and wraps. Popular malls and seasonal periods tend to have higher pricing, while malls in rural areas may offer more cost-effective options.
Why advertising at shopping malls?
Advertising is about targeting and an important factor of targeting is timing. Advertising at shopping smalls targets a demographic who are looking to spend money. Ask us for demographics on our locations.
What shopping malls can we advertise at?
Windward Mall, Koko Marina, Hawaii Kai Towne Center, and more.
How much does it cost?
Pricing varies on placement, size, and location. There is a production fee along with a monthly fee.
We're happy to help.
JPG Media has the expertise and experience to take your OOH campaign to the next level.
GET PRICING
All inquiries are private and confidential.