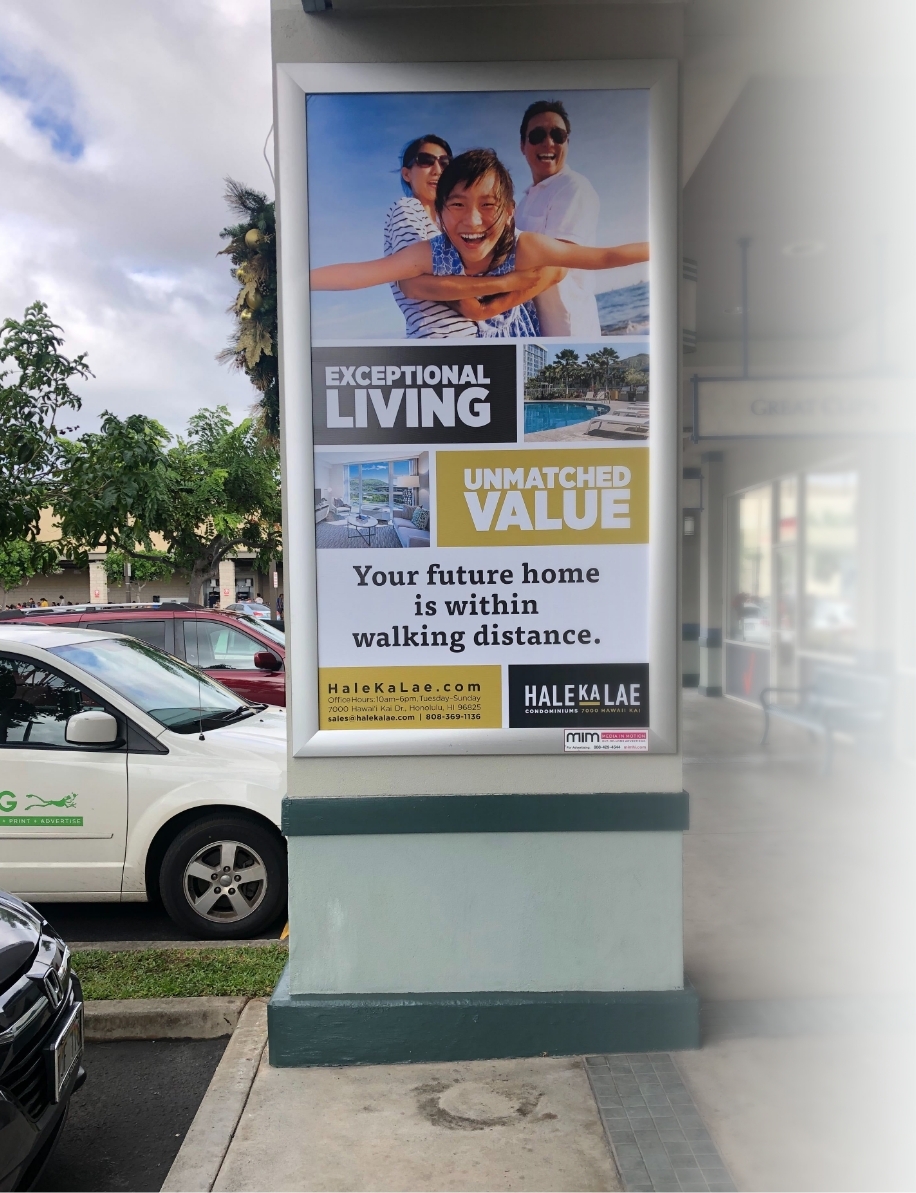 Join our network of inventory partners
Enhance your space
Our team provides revenue sharing opportunities for property owners and advertising opportunities for brands. These turnkey opportunities are perfect for developers, property owners, and transportation fleets to maximize their revenues. Start earning today.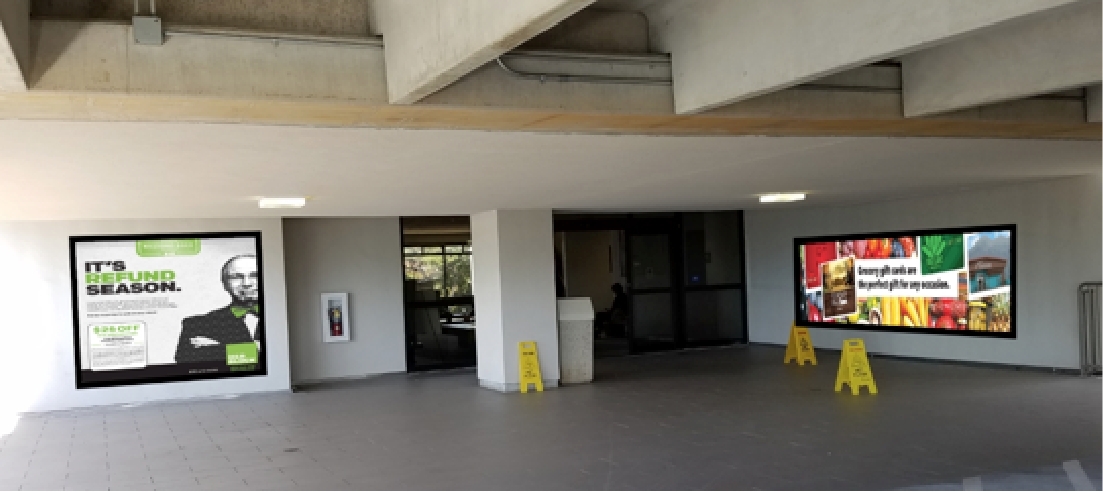 Why JPG Media?
Fastest growing OOH company in Hawaii.
We offer a full-service support team.
Manage your display network.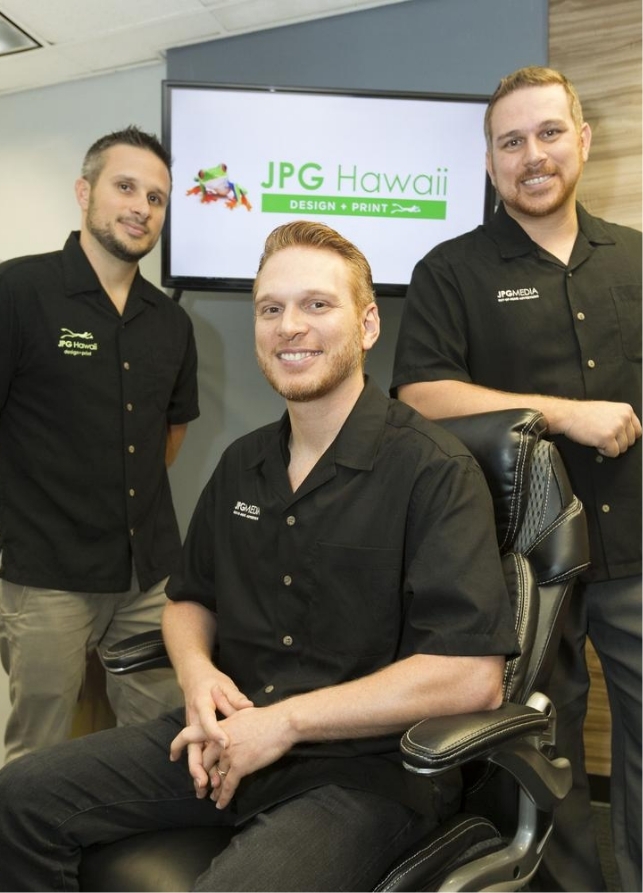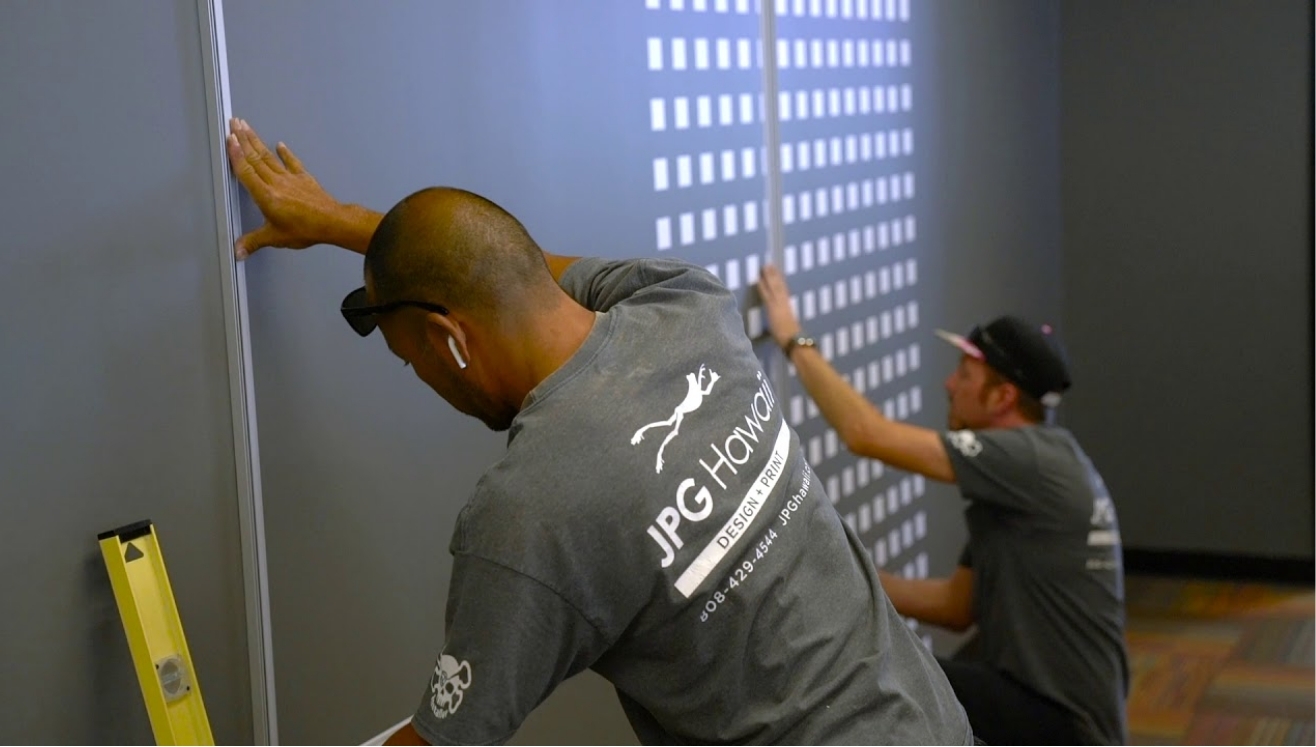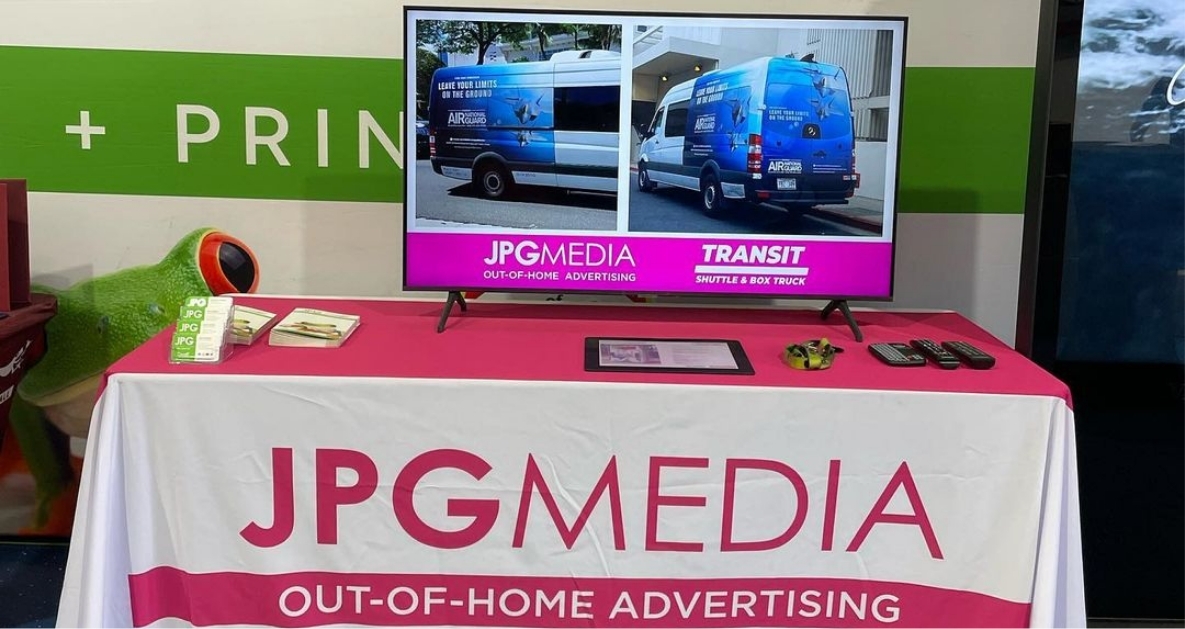 JPGMedia is a trusted and experienced marketing partner for businesses in Hawaii. They offer a wide range of services, including OOH advertising, digital marketing, and creative design, to help clients achieve their marketing goals. Their team has a deep understanding of the local market and consumer behavior, enabling them to create effective campaigns that resonate with the target audience. JPGMedia's OOH advertising solutions are particularly effective in reaching customers at key touchpoints, such as busy intersections, transit hubs, and high-traffic areas, increasing brand visibility and engagement. They also provide detailed campaign tracking and analytics, allowing clients to measure the impact of their marketing efforts and adjust strategies accordingly. Overall, working with JPGMedia can help businesses in Hawaii to stand out in a crowded marketplace, attract more customers, and achieve long-term success. Contact Us.
A few of our trusted partners
Ad locations on Oahu, Maui, Kauai, and Hawaii.

Win-win partnerships
Connect with us to learn what we can do to enhance your space.
Confidential.