Gas Station Ads
Bold. Eye Level. Un-Avoidable Advertising.
Engage Drivers at the pump.
3,000 to 7,000 impressions per gas station per day.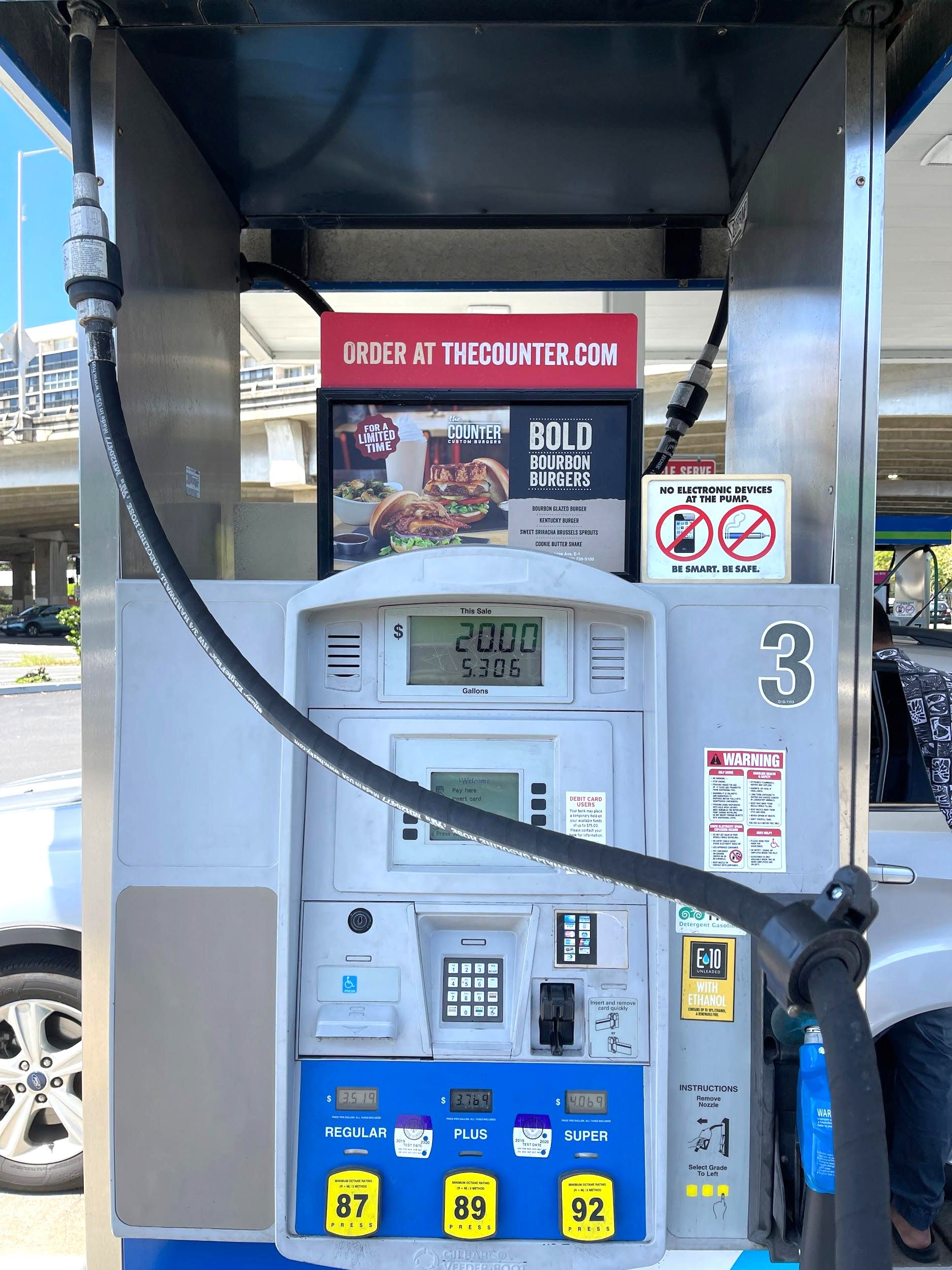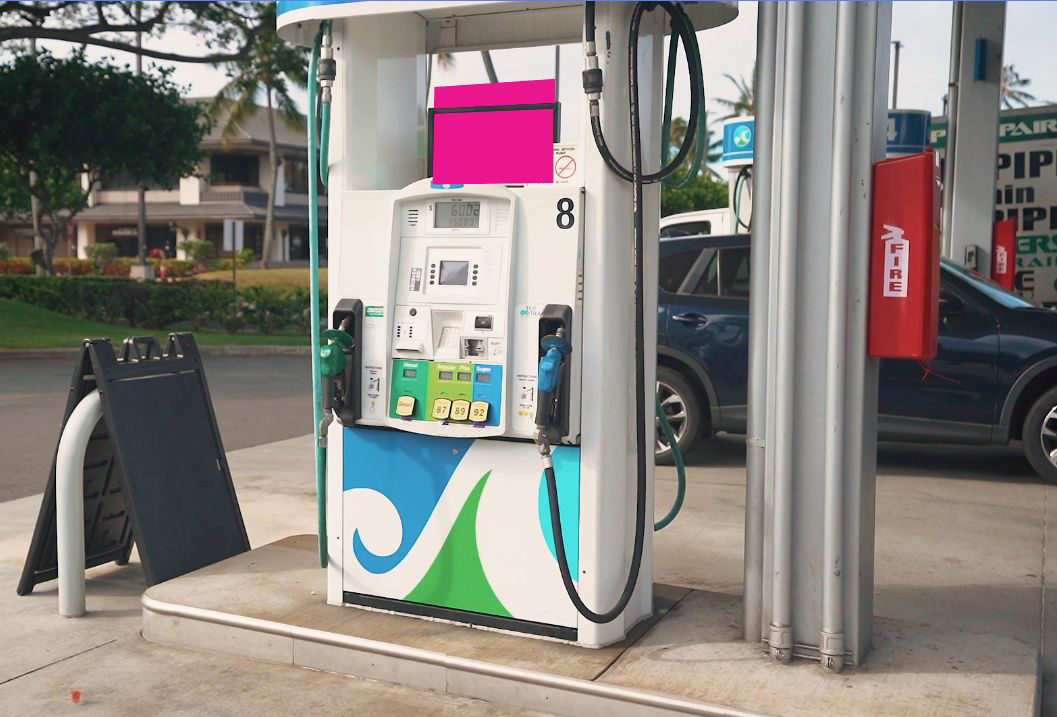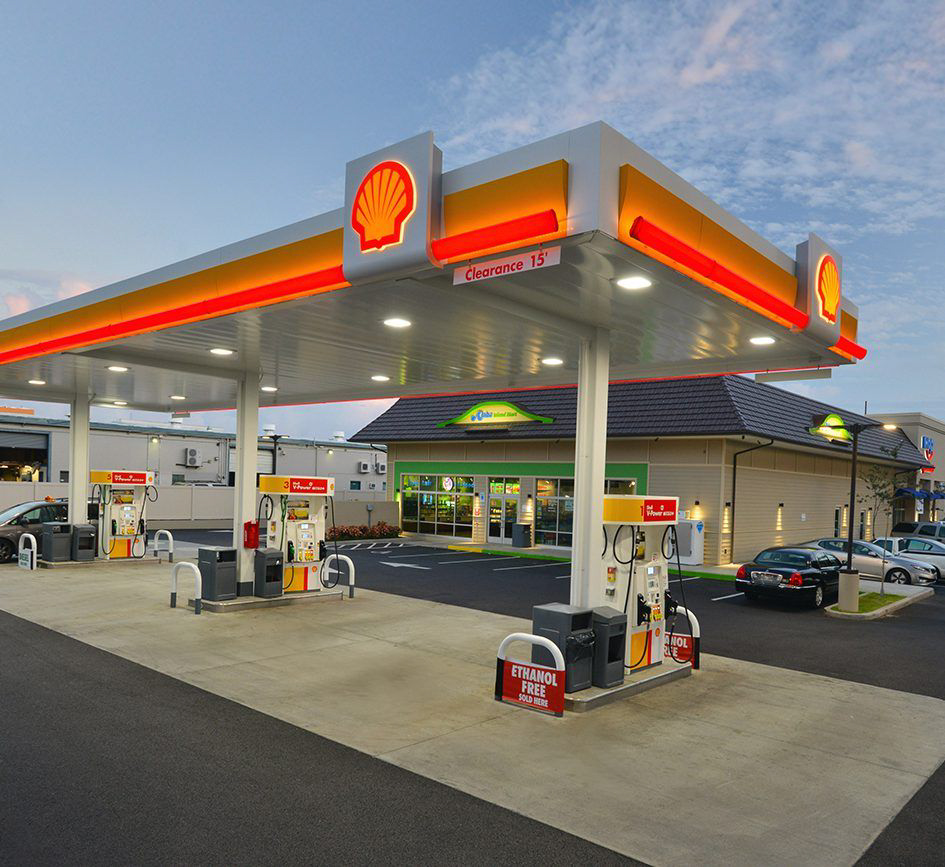 Gas station pump advertising offers numerous advantages that make it truly awesome for advertisers. With an impressions range of 3,000 to 7,000 per gas station per day, it provides extensive exposure to a wide audience. Considering that the average person stops at the gas station to refuel 4-6 times per month, this means repeated exposure to potential customers. Additionally, the fact that consumers typically refuel 1-2 miles from their residence makes it easier for advertisers to profile and target specific demographics effectively.
One of the standout benefits is the ample time consumers spend refueling, with an average of 5-7 minutes at the pump. This provides a significant opportunity for advertisers to deliver their brand message and ensure it is absorbed and retained by the audience. Whether through eye-catching visuals, compelling messages, or engaging storytelling, gas station pump advertising offers a captive audience with a longer duration of exposure compared to many other advertising platforms.
Is there a production and installation fee?
Yes, we an installation fee on a per venue basis.
How long does it take for our ads to go up?
What gas stations can I advertise at?
Aloha Gas and Shell Gas Stations across Oahu, Maui, Kauai, and Big Island.
We're happy to help.
JPG Media has the expertise and experience to take your OOH campaign to the next level.
GET PRICING
All inquiries are private and confidential.