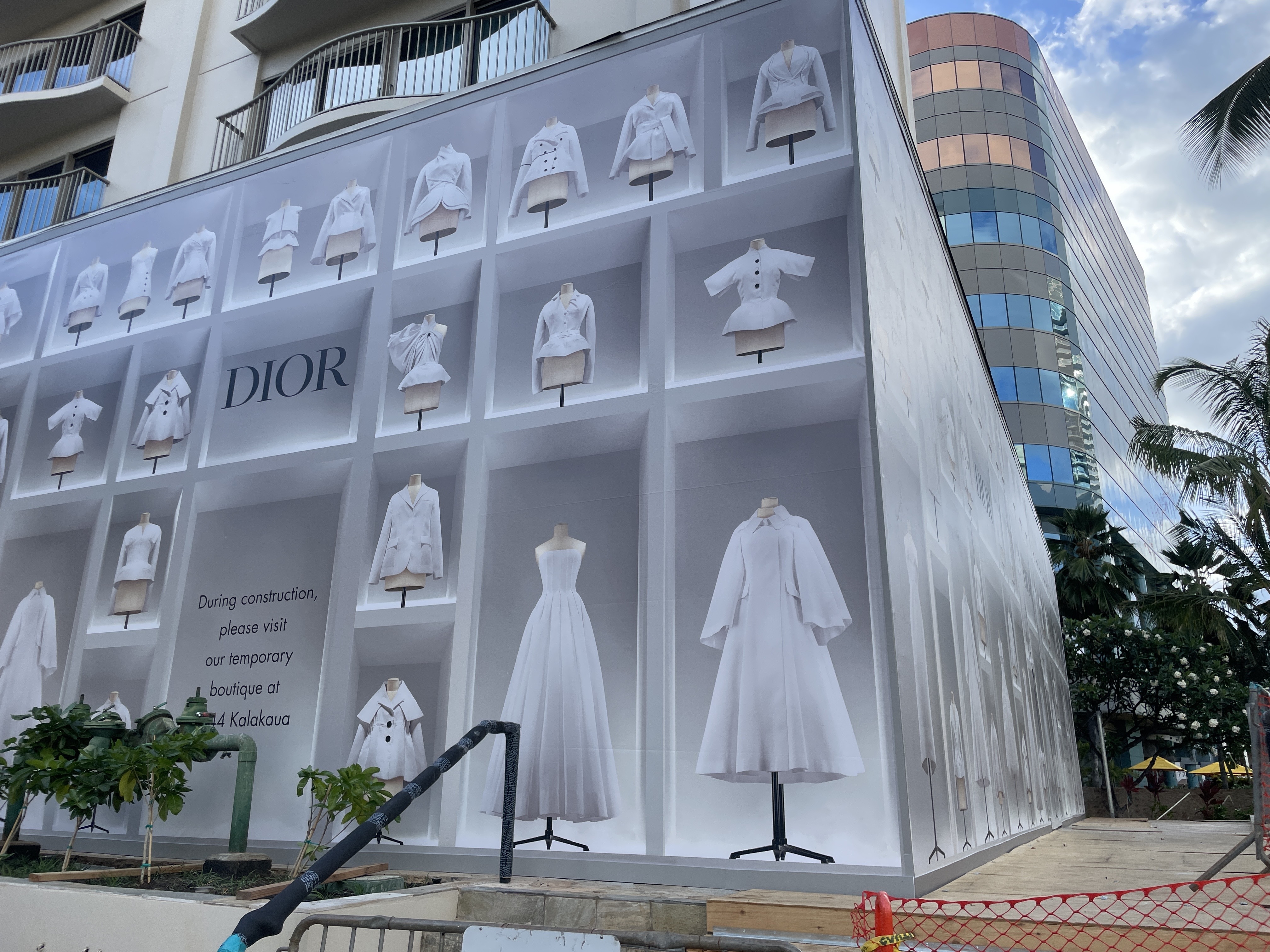 Industry
Retail
Excite and empower your customers
Out-of-home (OOH) advertising has a significant impact on retail sales in Hawaii through a combination of strategic factors. Firstly, the increased visibility of OOH advertisements, such as billboards, transit ads, and digital screens in high-traffic areas, plays a pivotal role in exposing retail brands to a wide audience. By strategically placing these ads in locations with heavy foot traffic and frequent commutes, retailers ensure their brand and products or services are seen by numerous potential customers. This heightened visibility leads to increased brand awareness, making consumers more likely to consider and choose the advertised retail store over competitors.

Our digital kiosk next to the front desk.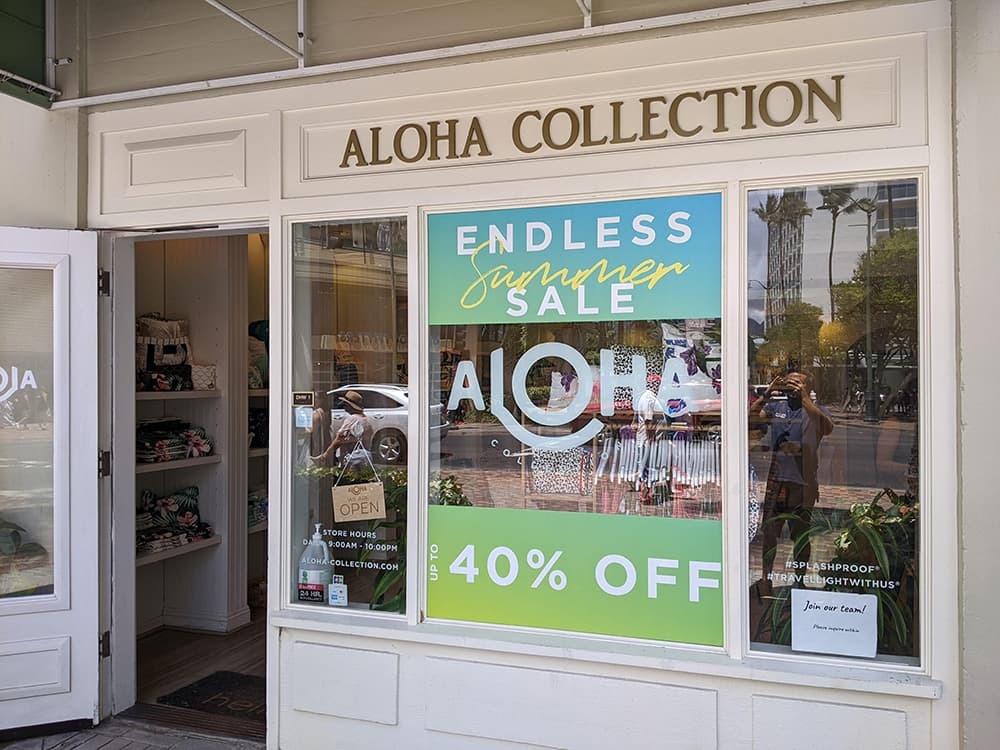 Our signage comes with High-Res displays and a CMS.
OOH advertising offers a targeted approach to reach specific demographics or locations. Retailers can carefully select prime advertising locations based on their target audience, ensuring their ads are reaching the right people in the right place. This level of precision allows retailers in Hawaii to tailor their advertising efforts to target both local residents and tourists, considering tourism's significant role in the state's economy. By reaching the right audience, retailers can maximize the effectiveness of their advertising campaigns, resulting in higher sales conversion rates.
Other Industries we Serve